In the summer of 1993, the foundation of RonTech AG was laid in a garage in Malix. At that time, Kurt and Jörg Roncoletta set themselves the goal of developing feeding systems that would be superior in reliability and quality to the systems and machines available on the market at the time. The first prototypes were developed and within a very short time a well-known customer in the pharmaceutical industry was won. Thanks to a convincing and cooperative project management, the next step in this very demanding industry was already somewhat easier and within a short time RonTech AG succeeded in establishing itself and winning over other important companies. Kurt, Jörg and Jolanda Roncoletta now ran a successful company which soon made a name for itself in many industrial sectors. The product range was continuously expanded and in 2008, after Jörg Roncoletta took over the management, another important milestone followed with the development and market launch of the SpaceFeeder programme. New, interesting markets were opened up and the company was able to grow further. At the same time, the share of in-house production was increased to almost 100 % and a new production hall was added to the company headquarters. Thanks to a well-founded in-house know-how and a continuous further development as well as reaction to the needs of the customers, exciting solutions are constantly flowing into the meanwhile extensive product range.
What began as an idea in a small garage is now a globally active and leading company with almost 60 employees in Felsberg.
Officially founded on 25.11.1993 by Kurt, Jörg and Jolanda Roncoletta, Kurt Roncoletta, as co-founder and co-owner, withdrew completely from the company after almost 30 years to take up his well-deserved retirement. In the course of a far-sighted succession plan via a management buy-out, the foundation was laid in 2022 to lead a now 30-year-old Swiss company and a life's work into an exciting and further secure future. The Roncoletta family handed over their company trustingly and with great confidence to the new co-owners and at the same time managing directors of RonTech AG. With Frederic Jörg, Michele Isepponi and Bruce Meier, three long-standing employees could be won over. Many well-known, globally based customers can be assured that with RonTech they have a reliable and strong partner at their side.
2022
Takover regulation and ensuring business continuity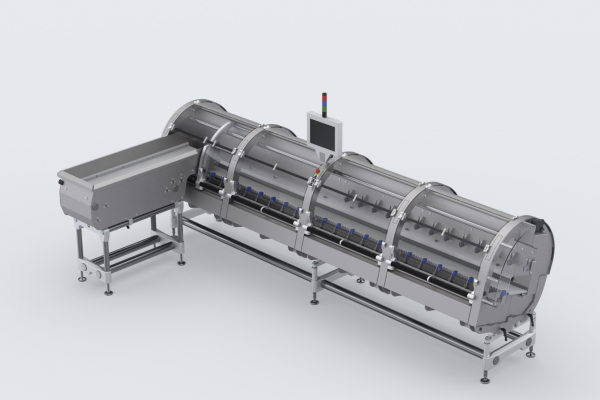 2020
Presentation of the New SpaceFeeder Generation
2019
Market Launch Destacking Unit
2017
Market Launch Inspection Machine
2015
Market Launch Pick&Place Servo
2013
20 Year Company Anniversary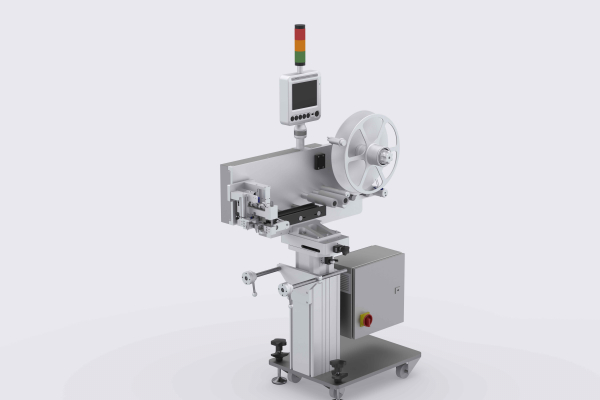 2010
Market Launch Label Cutter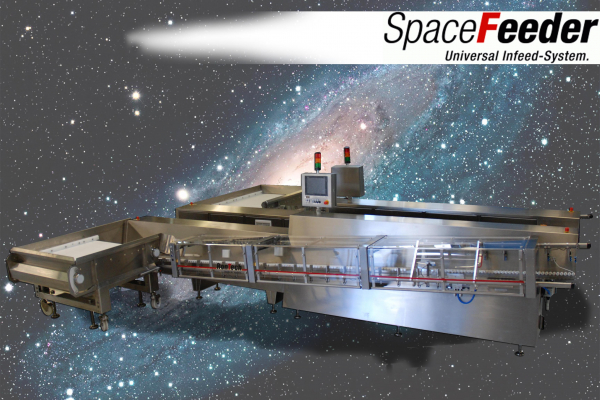 2008
Market Launch SpaceFeeder
2008
Move to Production Hall 2 in Felsberg
2007
Jörg Roncoletta Takes Over the Management
2006
Market Launch of Labeling and Inspection Unit
2001
Move to the New Building in Felsberg
2000
Ground-Breaking Ceremony for New Building in Felsberg
1994
Delivery of the first Machine
1993
Foundation of the Company RonTech AG